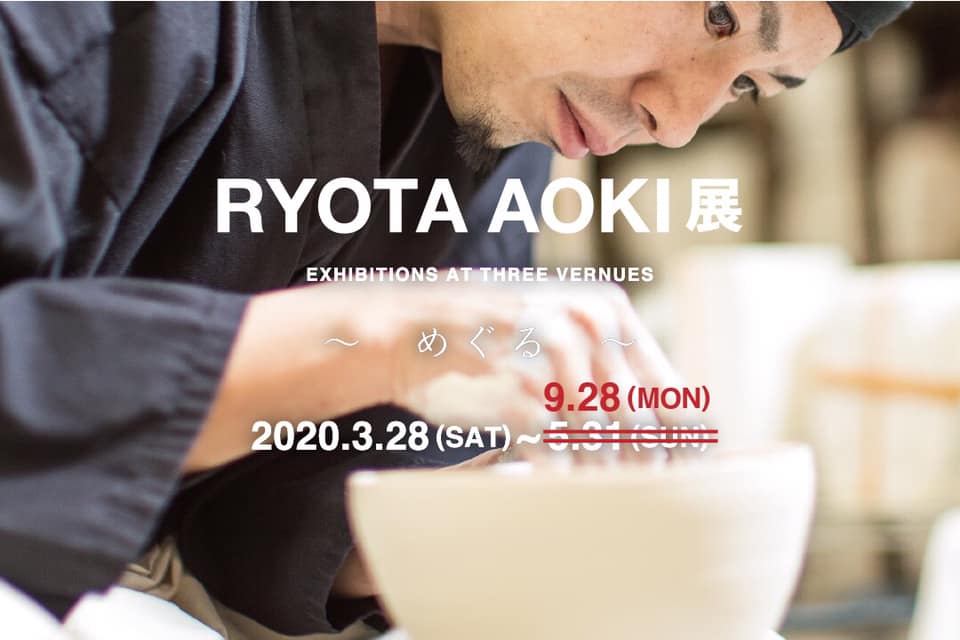 2020.09.06
[End] SHOW CASE RYOTA AOKI Exhibition-Meguru-Notice of the end date of the session
Due to various influences from March, it has been decided that the SHOW CASE exhibition "RYOTA AOKI Exhibition-Meguru-", which has been extended until now, will end on September 28th.
Aoki-san, of course, was very sorry for the customers who were looking forward to the exhibition for about two and a half months.
We hope that you can visit us for the rest of the time.
We look forward to your visit.
■Period: Restart from July 22, 2020 to September 28, 2020
■ Business hours: From 7 am to 23:00
Ryota Aoki Official HPhttps://www.ryotaaoki.com/