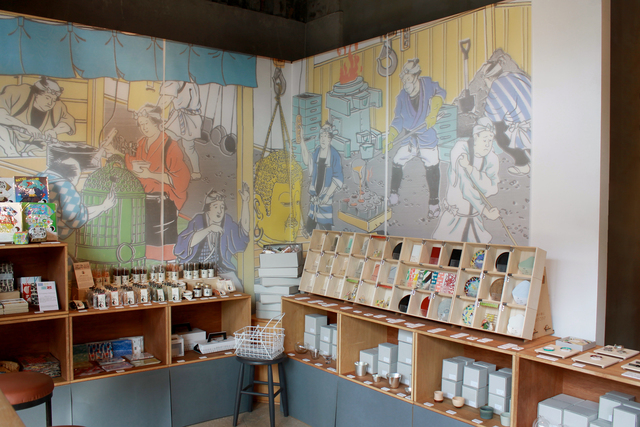 2019.04.07
【End】 4/20 Enjoy Toyama's good-for-the-day "daytime rice cake" roll of bread "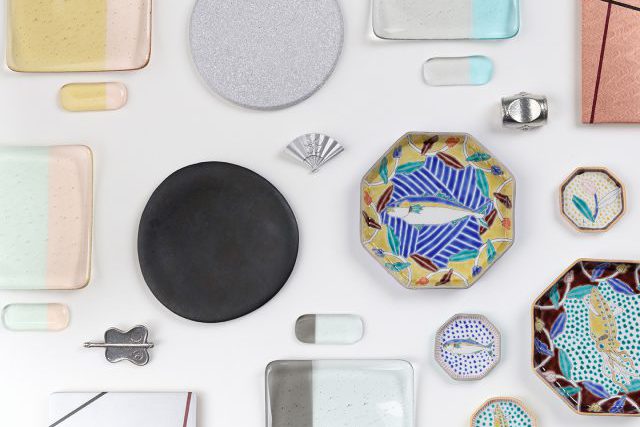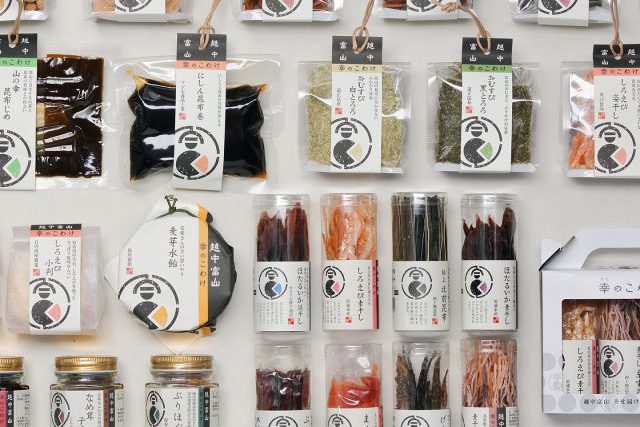 This time, we will hold a workshop to make a perfect lunch box for going out using the "Good Dividers" and the "Gift Box" currently being sold at such "Etsuchika Toyama Craft Nokote STORE in Kanazawa".
This time, the first time, we invite the popular sandwich shop "Tomachi sandwich shop" in Toyama as a guest,
We make original sandwich which used "bread" for the main.
Under the coordination of food director Mr. Makiko Tanaka as a lecturer, in addition to the original sandwich, we also cook arranged dishes using "Kokko no Kone", and finally give a presentation (how to take styling and photographs etc.) You Please join us with your friends and family. We look forward to your participation everyone.
[Date and time] April 20 (Sat) 2019 20:00 (Opening hours: 12:45)

【Place】 HATCHi Kanazawa B1 F share kitchen (3-18 Hashiba-cho Kanazawa City)

[Participation fee] ¥ 3,500-(with cash payment, trick item of the day and gift box (equivalent to 2,000 yen) on the day)


Please bring your own apron.

[Capacity] 10 people (we will close as soon as capacity becomes)

【Contact】 076-256-1100 (HATCHi Kanazawa)

【Application】 Please apply on this page or call (076-256-1100). (The deadline: April 17 (Wed))
https://wazanokowake-ws1.peatix.com/
Based in Tokyo and Toyama, he is working extensively on food coordination, food coordination in food promotion and advertising, and recipe development. In his previous job, he started a community space through food at a town management company, and was in charge of planning, PR, and management, and was involved in creating bustle. In recent years, product development, market development etc. which made use of local charm and culture while making use of own experience and connecting other areas. Engage consistently from development to sales.