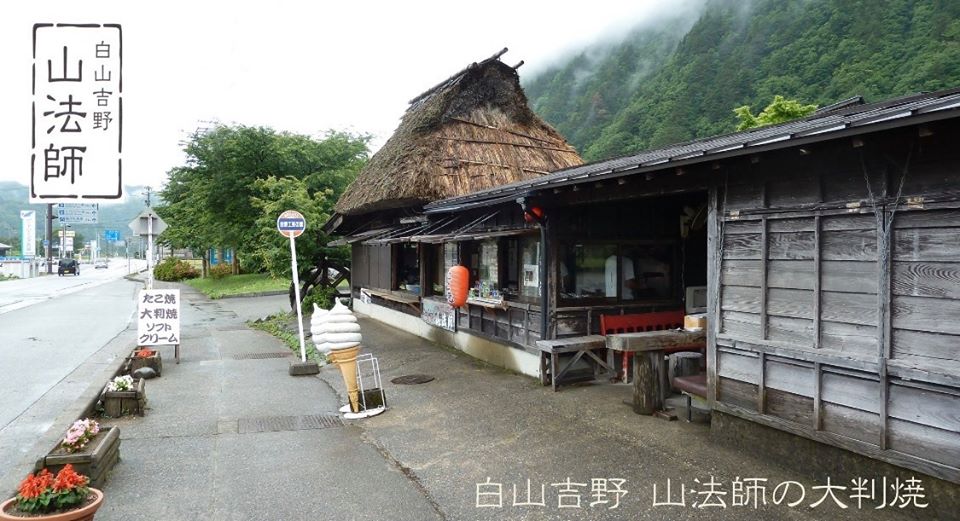 2020.03.11
[End] 3/20 ~ 3/22 Early Spring! Yamaboshi in HATCHi
When asked, "What is the famous large-format grill shop in Ishikawa Prefecture?", Many people will say "Yamaboshi!"
Yamahoshi, a famous restaurant in Yoshinoya Village, Hakusan City, Ishikawa Prefecture, is now a very popular store where you can have a line at national events.
That mountain priest will appear in a limited pop-up at a stall in HATCHi Kanazawa for three consecutive holidays! Spring limited Sakura Ann will also be sold!
The locals, as well as those who have visited Kanazawa for sightseeing, are sure to taste the surprising and large-sized grilled dishes that have been picked up on national programs!
——————————————————-
Yamaboshi's large-format ware sales
[Schedule] March 20 (Fri), 21 (Sat), 22 (Sun) 2020
[Business hours] From 10:00 to 17:00 ※ Please note that it will end as soon as sold out even within the time
[Menu] Yamaboshi specialty Tsubuan 160 yen / Hokuriku fastest! Limited Sakura Anpan 200 yen * Cash payment only
[Place] HATCi Kanazawa Entrance Mae Yatai 3 3-18 Hashibacho, Kanazawa City