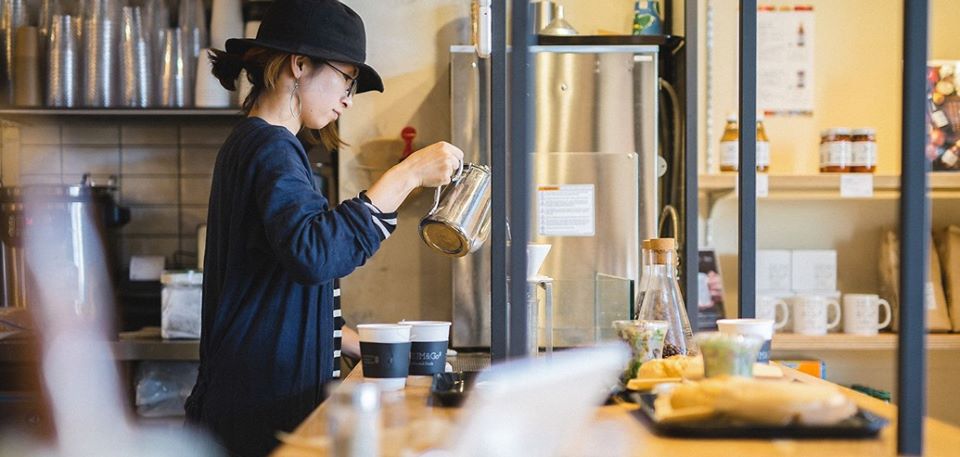 2020.03.20
Cafe HUM & Go # Notice of shortened business hours
Thank you for always using HACHi Kanazawa 1F cafe HUM & Go #.
To prevent the spread of this new type of coronavirus infection, we will shorten business hours during the following period.
We apologize for any inconvenience this may cause, but we appreciate your understanding.
〇Café HUM & Go # shorten business hours
Target period: March 18 (Wed)-April 15 (Wed)
Business hours: 7:30 to 18:00
* The shortening period and business hours are subject to change without notice depending on future circumstances.